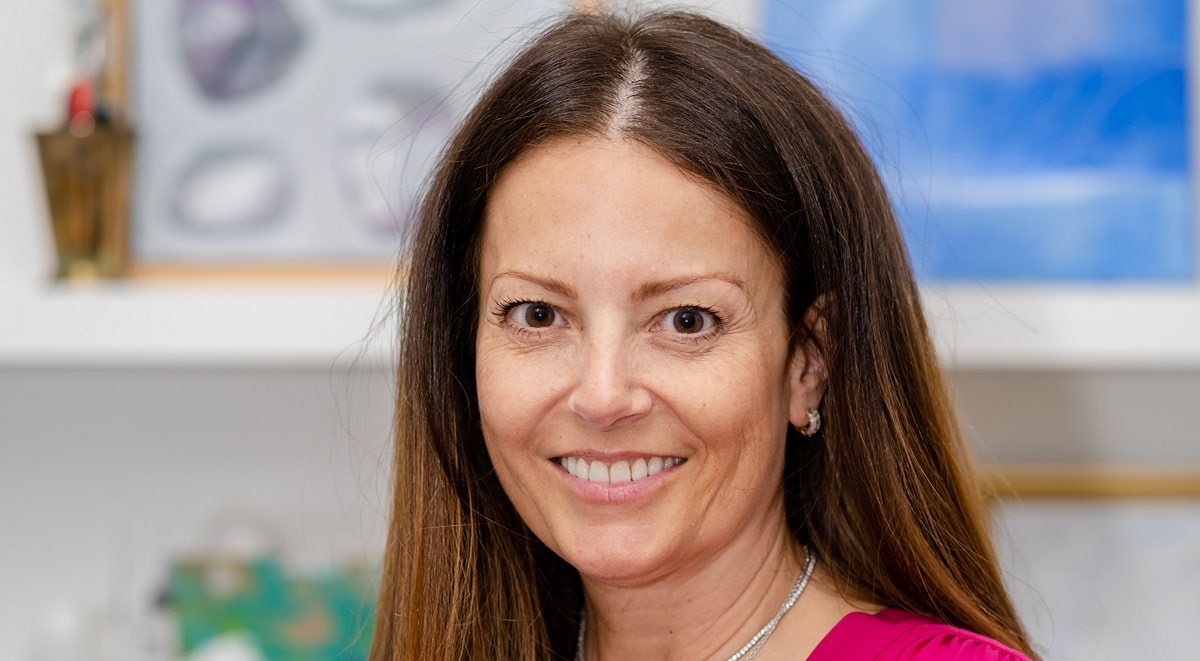 2 mins read
Introducing Sue De Chiara: A Wife, Mother, Artist, and Blogger Venturing on an Exciting Journey
We have come to know and understand the story of "The Zhush" and "Sue De Chiara" at a personal level. Enamored with comforting designs and posts, both websites rejoice in the little things in life that are often overlooked. Under its name, "The Zhush" and "Sue De Chiara" capture moments and ideas, whether through the placement of a bamboo coffee table or a piece of art mounted on a wall. After many bumps and trials, Sue De Chiara created these platforms with hopes of welcoming people into her abode.
"The Zhush" came to life in 2009 and started merely as a hobby. Sue posted various blogs on home decor and lifestyle that led her to adopt it as a full-time career. Surfing through homestyle magazines led Sue to practically pursue "The Zhush" as her form of expression. Since then, she has been zhushing up her home and the lives of her viewers.
Sue knew little to nothing about home design, decor, and even blogging before 2009. It was when she took the initiative to indulge in this plan that she understood the magnificence of social media. Refusing to let setbacks push her down, Sue has worked to formulate a blog that interacts with audiences looking for inspiration. Between 2010 and 2016, she initiated an e-commerce store alongside her blog. It bore fruitful results but was shut down when it occupied her and took her focus away from blogging.
In 2017, Sue channeled her artistic persona and created "Sue De Chiara," a website solely focusing on her abstract art. This art form was compelling and carried the narrative with such finesse, capturing her attention. Her plan of action regarding abstract painting is to just choose the canvas and think of a concept. She lets her mind wander, and the painting unravels its secrets to her itself.
Her abstract art is not bold or a sparkly piece that takes the attention away from the room. Instead, it blends with its surroundings and resonates with the calm interior of the living space. Intending to have her artwork hung in different homes, Sue has opted for a visually appealing technique that complements her home decor blog.
Raising three children and working full-time, Sue is a self-made and self-learned woman. She has come a long way from the hustle-bustle of New York City to a beautiful home in Connecticut. Sue is balancing her responsibilities as a mother, wife, artist, and blogger and is on a path towards inevitable success. Currently operating two separate platforms with utmost precision, Sue is finally leading the life she was destined to.