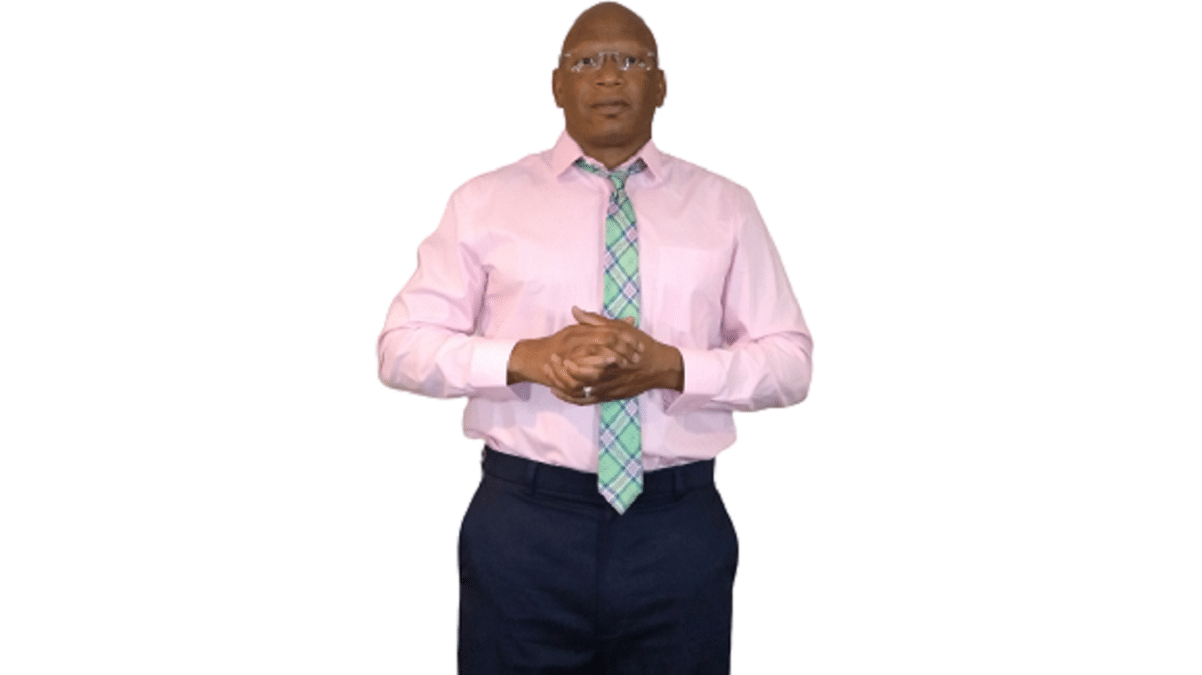 3 mins read
Kardell Sims Shares the Experiences and Breakthroughs on the Pathway in and Out of the Prison
Although it might take a moment or a single wrong decision to go to prison, it often takes a lifetime to get out. Not to mention the nerving reintegration process, which is a journey in itself. Fighting society's tainted perceptions, prisoners sometimes tend to walk the path of recidivism. However, if the will to change your life for good is strong enough, nothing can come between you and successful life. A living example in this regard is Kardell Sims, who transformed his life from a convicted felon to a certified entrepreneur.
A true subject matter expert on prison, master certified life coach, and dedicated author and speaker, Kardell Sims has had some life-turning and metamorphic events happen in his life. What you're about to read is an example of someone leveraging all of their experiences and pouring all of their knowledge to help individuals facing similar issues. Kardell's life story highlights both his descent into criminality and his astonishing journey on the pathway out.
Being the second child of his 16-year-old mother, Kardell's circumstances were nothing but impoverished. Growing up, he rarely saw his father while his mother was addicted to drugs. There was no doubt that the young he would grow up being a product of this environment. At 15, he got his first case and walked through the prison doors for the first time.
Luckily for Kardell, things weren't so bad as the basketball coaches who knew about his home life, and passion for the game supported him and figured out how to get him set in child care with one of the b-ball mentors. Despite getting probation for a drug case, Kardell's street mentality couldn't let him stop. As time passed, he kept on going through jail a few times, and it took him twenty years to break the recidivism cycle he fell victim to at a very young age.
Spending most of his adult life in prison, Kardell didn't find the justice system flawed or unfair. Crime has consequences, and one has to face them, no matter what. However, the former prisoner stresses that the most crucial step in desisting crime is to find and eliminate the root cause of crime. In drug cases, kids are often a product of their environment as they are introduced to drugs in their own house, as in Kardell's case. That's why he has dedicated his life to preventing youth from walking down the same criminal pathway.
Kardell is currently a reintegration mentor and a prison prevention specialist and works with people who've been incarcerated to help them get on the right track. According to the prison mentor, breaking the recidivism cycle is as important as preventing the youth from going to prison in the first place.
Life can be grueling at times, but the decision to keep it that way or transform it is in an individual's own hands. Kardell Sims has made a positive mindset shift through his experiences, transforming his life and becoming an inspiration for millions. Visit the re-entry specialist's website here to know more about his incredible journey.