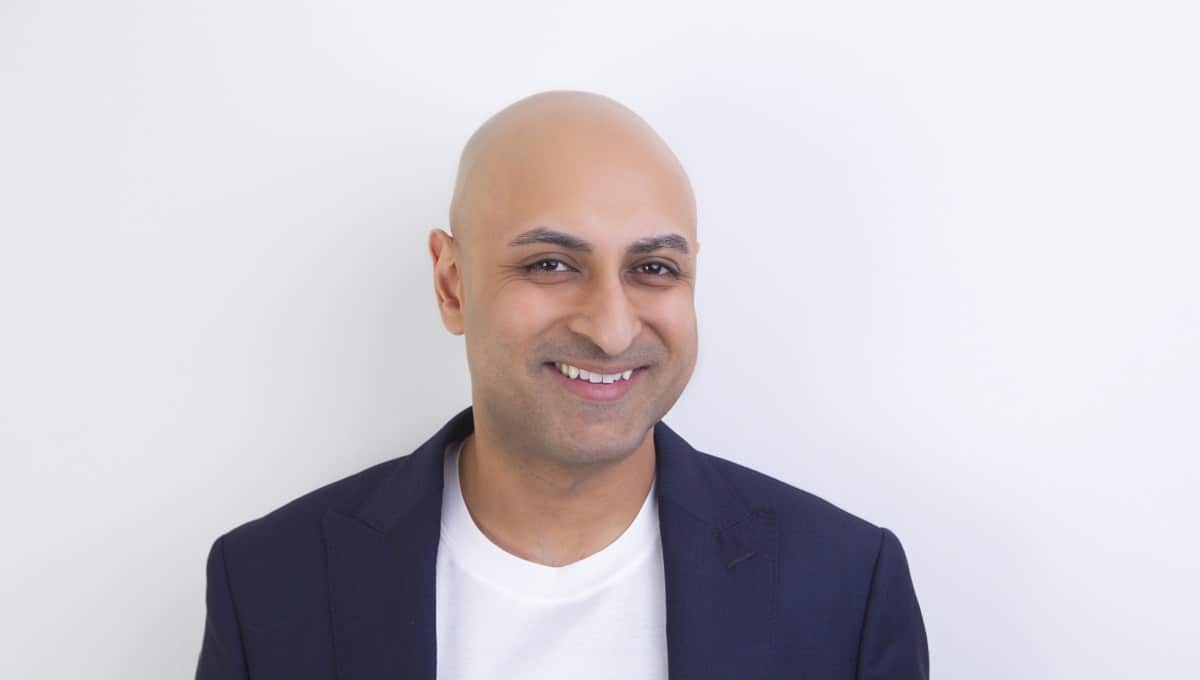 3 mins read
Jay Modi, Founder of Approval Nation Inc., Decodes the Future of Fintech
The future of financial technology, or FinTech, is dawning upon us, and there are several exciting companies to keep an eye out for. Canada is actually home to some of the world's top up-and-coming fintech companies and startups. Among the inspiring founders of these progressive companies to look out for is Jay Modi.
Jay is a Canadian business owner and entrepreneur with over twenty years of industry-related experience. He has launched a plethora of successful businesses throughout the span of his career. Moreover, Jay has worked in a wide range of sectors, including manufacturing, asset management, movie production, and real estate.
His current business endeavor has cemented his position among the brilliant minds in Canada's fintech industry. As the founder of multiple successful Fintech platforms, Jay and his team provide financial resources for everyday customers looking for a loan or financial service. His focus on FinTech and technology has helped boost his career like nothing else.
Born in London, United Kingdom, Jay moved to Canada in 1997. He attended Western Canada High School in Calgary, Alberta, and subsequently went on to the University of Calgary. Jay started his first business, a household goods trading company, while he was in high school and went on to create an Organic Pasta Company while attending the University of Calgary.
Later, he launched a real estate "fix and flip" company, which subsequently took off and was very successful. Jay made the decision to focus on that business and not complete his degree, which he cites as one of the best decisions he ever made. That decision blazed a path forward and led to Jay now having more than 20 years of business experience under his belt within multiple business sectors.
Jay started the company in 2016, aiming to connect a consumer with the end service provider. Suppose a consumer is looking to apply for an auto loan, mortgage loan, or even solar installation services. In that case, they can fill out a few questions on the sites Jay developed and be routed to an expert who is there to help them with the service or product they are looking for.

'The consumer sees our digital advertising, clicks on the advertising, and they are then prompted to fill out a web funnel (short 2-4 minute questionnaire or application). Once they have completed that, our proprietary algorithm then automatically routes the customer data set to the lender or service provider that will fit their needs, and the lender or service provider will reach out to them to further the discussion and provide them with what they are looking for as a financial product (loan) or a non-financial product', he explains.
Jay recently won the Business Excellence Award for Fintech, and it's safe to say that he is decoding the fintech success with exemplary mastery. He believes the use of Robotics in Businesses, and the rise in artificial intelligence aids FinTech companies today, is a game-changer.
Explaining how robotics/artificial intelligence is helping business operations run faster and more efficiently, Jay says, "For example, robots can work around the clock without needing breaks, allowing businesses to keep production running 24 hours a day if required. In the future, robots will become more mobile and may be able to handle even more complex tasks, such as interacting with customers more naturally."
Saving you some time searching for the best Canadian financial technology companies, we introduce you to Approval Nation. So whether you are an employee, small business owner, investor, entrepreneur, or computer engineer, Jay Modi's journey is bound to be your inspiration.