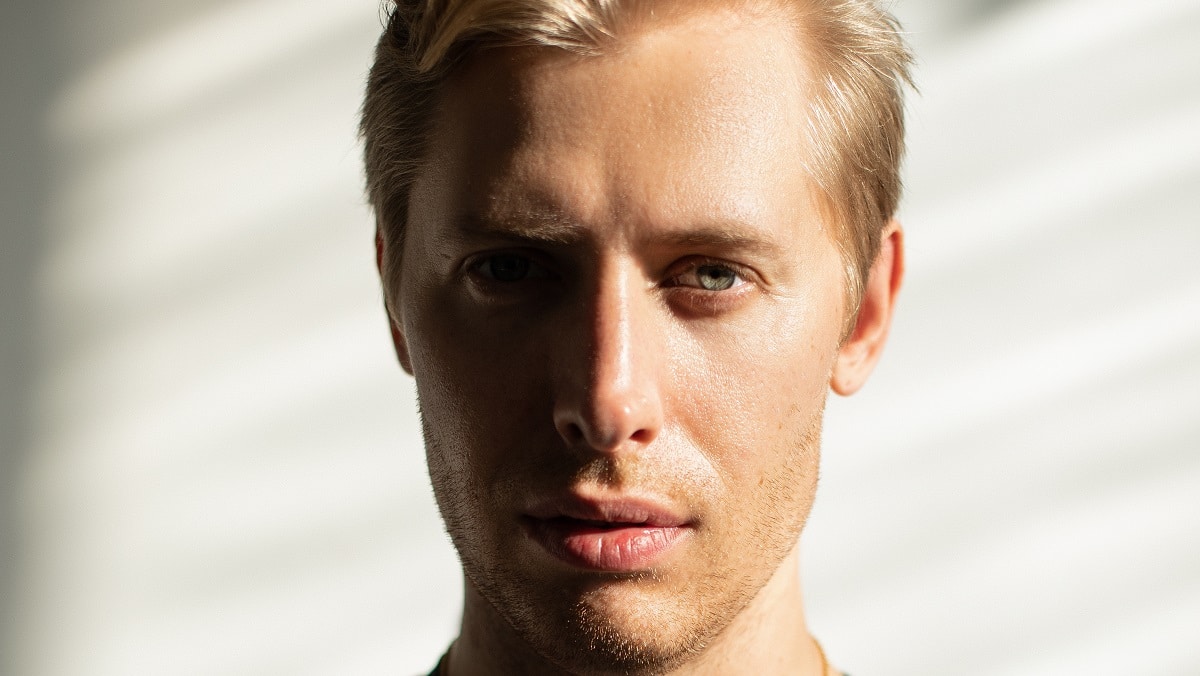 2 mins read
Here's how the BLOYD platform by Alexander Komaritsyn Is Bringing New Benefits to the Society
BLOYD is a lifestyle platform that stands for Be the Lord of your Destiny. This platform gives access to customers for unique travel packages, sports sessions and wellbeing services. The founder, Alexander Komaritsyn is an IT entrepreneur, hospitality connoisseur, and traveler. According to him, the sole mission of this product is to assist people in finding and connecting with professionals who are willing to share their experience and expertise.
To this extent, BLOYD is an innovative platform and marketplace where guides, professional athletes, and wellness enthusiasts can offer their services, bespoke tours, and masterclasses to people who want to visit beautiful places and improve their physical and mental skills.
Alexander believes that BLOYD can bring a positive change in society with plenty of benefits. He was always fond of traveling, exploring new places, active lifestyle, learning new skills, trying new sports, and working towards making body and mind strong by exercise and meditation. For this reason, he is ardent that this platform may bring happiness, productivity, and growth. So the basis for Alexander creating the BLOYD was to combine all these positive and uplifting activities into a marketplace, a one-stop shop for trips and masterclasses in the sport & health area, where people like him could benefit the most from the services offered on the platform.
It promotes involvement in the community with like-minded individuals to become a better version of themselves. Moreover, you can enjoy exclusive trips with the opportunity to communicate with celebrities, successful individuals, and entrepreneurs with the aim of networking while creating new memories. On the platform, vendors provide services for individuals, children, and families, which makes it easier for customers to find a suitable deal.
BLOYD is a convenient and user-friendly service. There is no complication in the usage, and makes the user experience even more joyful through preferred methods across web, mobile, iOS, or Android applications. This unconventional and seamless platform has a global version BLOYD.co and BLOYD.ru for consumers with cards issued by financial institutions in Russia.