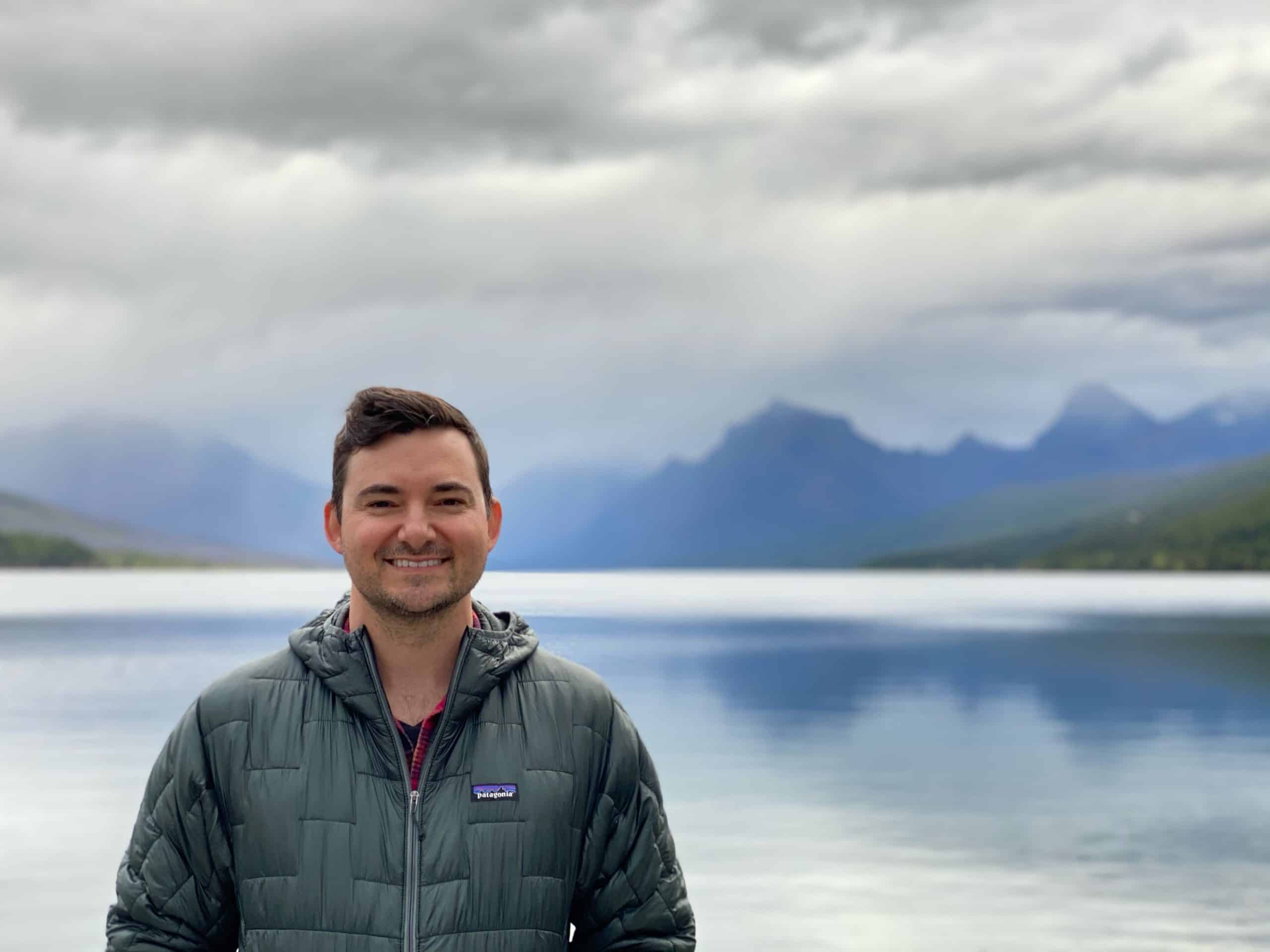 2 mins read
Here Is How Dr. Ross Blagg Connects with His Patients via His Venturesome Plastic Surgery Road Trip Journey
When you feel connected to someone, an indescribable openness emotionally binds you together. This feeling of intimacy between two people develops a sense of security and trust, which helps people to grow and learn new things together.
Therefore, the richer our lives become, the more linked we feel to others, which enhances our sense of belonging, fuels our sense of purpose, and promotes our personality and confidence. Dr. Ross Blagg launched an initiative called "Plastic Surgery Road" in an effort to maintain a connection with and develop proximity with his patients.
Dr. Ross and his friends' idea, Plastic Surgery Road Trip, a part of Lyfe in Plastic Productions, is more than just a casual drive across America. It has a much deeper significance that began after COVID-19 travel and social gathering restrictions barring him from participating in surgical missions overseas. When the pandemic spread and Dr. Ross could not complete his surgical mission tour, he devised a new plan and launched a new forum called the Plastic Surgery Road Trip.
He embarks on a journey on this adventure to meet people who require plastic surgery but are unable to pay the costs. With every road trip, Dr. Ross Blagg welcomes a new friend along from whom they end up creating new memories and a roadside guide.
Aside from this, the primary goal of this project is to establish a relationship with patients and support them in overcoming life challenges associated with plastic surgery. He considers it an honor to share these patients' experiences, to connect with them and learn about their life, assist them personally, and contribute to their transformation for the better.
Thanks to his daring Plastic Surgery Road Trip Journey, he has also been able to properly integrate adventure, travel, and plastic surgery into an experience that others may partake in. For the leading physician, PSRT has been a highly satisfying journey.
Dr. Ross enjoys traveling as it allows him to pursue his charitable goals and entertaining adventures. Dr. Ross's goal with the PSRT project is to connect with and help the community while traveling. You can be a part of his journey by following his YouTube videos and seeing for yourself how Dr. Ross helps people who need plastic surgery.