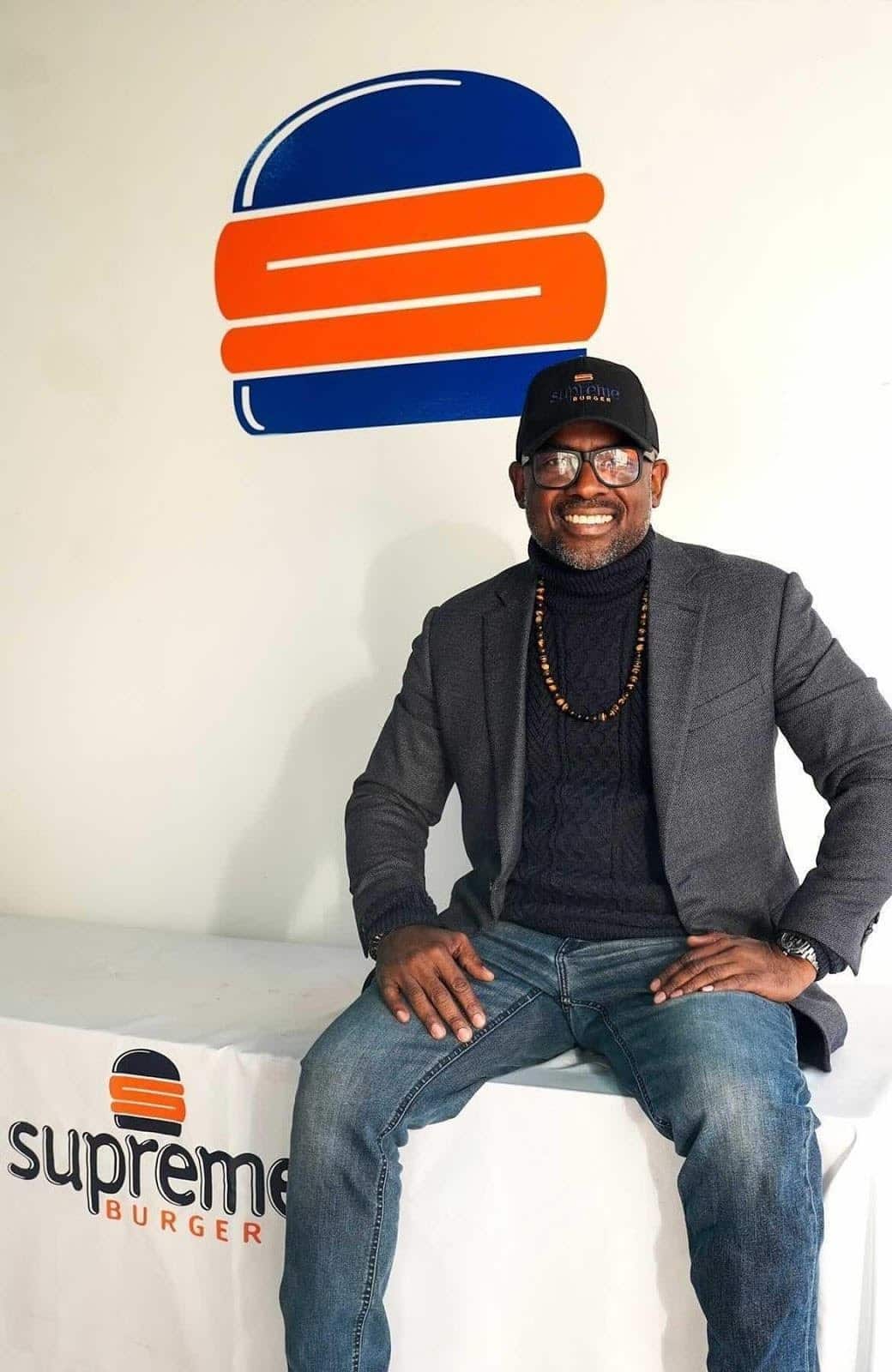 3 mins read
How Supreme Foods Worldwide is Bridging the Diversity Gap in the Foodservice Industry Through Franchising
Diversity is one of the trending topics nowadays as people advocate for more in several industries. One of which is food service. Although the foodservice industry employs the most minorities, those numbers don't quite tip the scales in favor of being culturally diverse.
But Supreme Foods Worldwide™, a family-owned Atlanta-based franchise corporation, hopes to bridge the gap in diversity found in the foodservice industry by providing entrepreneurial opportunities for those interested in quick-service restaurant concepts.
"Supreme Foods Worldwide™ is a minority-owned franchisor. Though we franchise to all, we can (and have) provide franchises to minorities (African American, Korean, Ethiopian, and Sudanese)," said the brand's president and CEO Waleed Shamsid-Deen.
Certified as an ACDBE, Supreme Foods Worldwide™ has two prominent quick-serve brands: Supreme Burger and Supreme Fish Delight with over 11 franchise locations and counting. The brand aims to continue disrupting the fast food industry's lack of diversity in upper management and ownership positions.
Franchising to Bridge Diversity Gaps
According to Waleed, Supreme Foods Worldwide™ intends to use franchising to provide opportunities to create jobs in our communities, create wealth and build a legacy.
"The franchise model is not new, however, starting and developing our franchise system is new for African Americans. Often, we turn to more traditional corporate franchisees as opposed to seeing what is available that is owned and operated by us," he explained.
He added that Supreme Foods Worldwide™ has an aggressive marketing plan to identify, attract, approve and grant minorities franchise opportunities nationwide.
"We intend to not only provide them with the opportunity but also the support needed to create the best environment for success," Waleed said.
Building A Family
Apart from adapting to franchising as a way to empower African Americans and other minorities through ownership, Supreme Foods Worldwide™ has also identified brand ambassadors as part of their strategic growth process.
"These ambassadors represent multicultural and diverse communities. They serve as recruitment agents for viable candidates for franchisees and understand the plight for minorities to thrive in business," Waleed said.
Moreover, the brand also creates a unique corporate environment that is conducive to employee retention and franchise longevity. This is by treating the franchisees, managers, and other employees as a member of the family.
"Our system has franchisees and managers that have been with us for over 20 years. We believe that building a culture based on the family has been a key to our business success. We consider our customers, vendors, employees, franchisees, investors, and community as part of our family," Waleed said.
By giving minorities a chance to become part of Supreme Foods Worldwide™ through franchising as well as treating them with kindness like they are members of a family, Waleed and his team are working toward raising the bar having a diverse foodservice industry.
For more information, visit www.SupremeFoodsWorldwide.com.