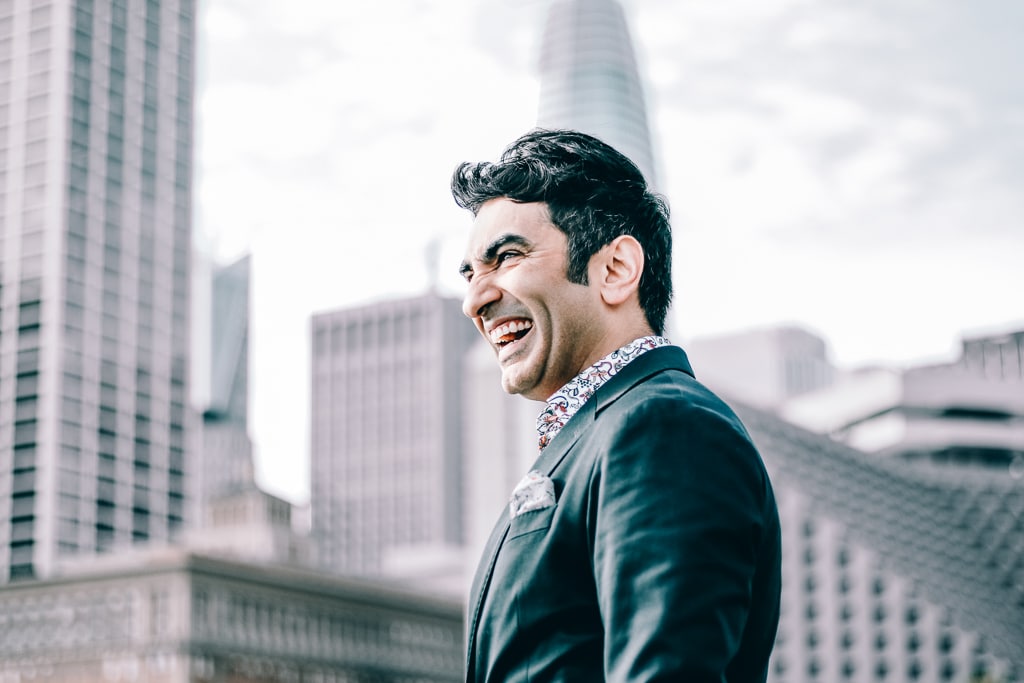 3 mins read
3 Tips to Expand Your Business Venture
It's one thing to establish a company; it's quite another to know how to grow one. However, learning how to develop a business is critical if you want to ensure your company's success and your personal financial security. You risk being left behind as the market evolves or having a rival cannibalize your business if you don't expand and adapt your business.
A business owner is always finding ways and tricks to expand the business to greater heights. A business must need to flourish in order to succeed, it cannot stay in one position. One must always strive to achieve a greater level of success, a greater milestone, and achievement that seems huge to others but is absolutely doable by constant growth and development.
Although there is no definite formula for fast success, these startup founder recommendations will help you accelerate your company's growth. We are going to tell you 3 top secret tips that will surely help you accelerate your business game to another level.
Set objectives and plan them accordingly
Set specific, long-term objectives for your company's growth. To be successful as you grow, you must first establish which aspects of your business need to be developed in order to achieve your objectives.
Consider that your company's expansion will most likely be significantly different from your neighbor's.
A store, for example, would wish to pursue expansion by expanding its brand and selling items in new locations. A pest control company, on the other hand, may view expansion as the addition of more staff and equipment.
Introduce new products and services
Although this method appears to be straightforward, successfully implementing it can be difficult. To begin, you must determine the items and services your consumers desire, as well as how much they are prepared to pay for them. Determine whether you can profitably market these items and services next.
The easiest method to do this is to undertake extensive market research before investing any financial or human resources in new product or service growth. Inquire about your current consumers' opinions on your new product and service concepts, including pricing points. Customer demand for new products and services, as well as the cost of manufacturing, delivering, and selling them, should be the focus of your market research.
Hire the Right People
There's only so much time in a day, and there's only so much you can do at once. With the appropriate team on your side, you can maintain excellent customer service and company standards.
Whether they're tasked with managing a new location or maintaining the same level of performance with another team, having a competent, trustworthy person who can support your goals while you're not there is critical.