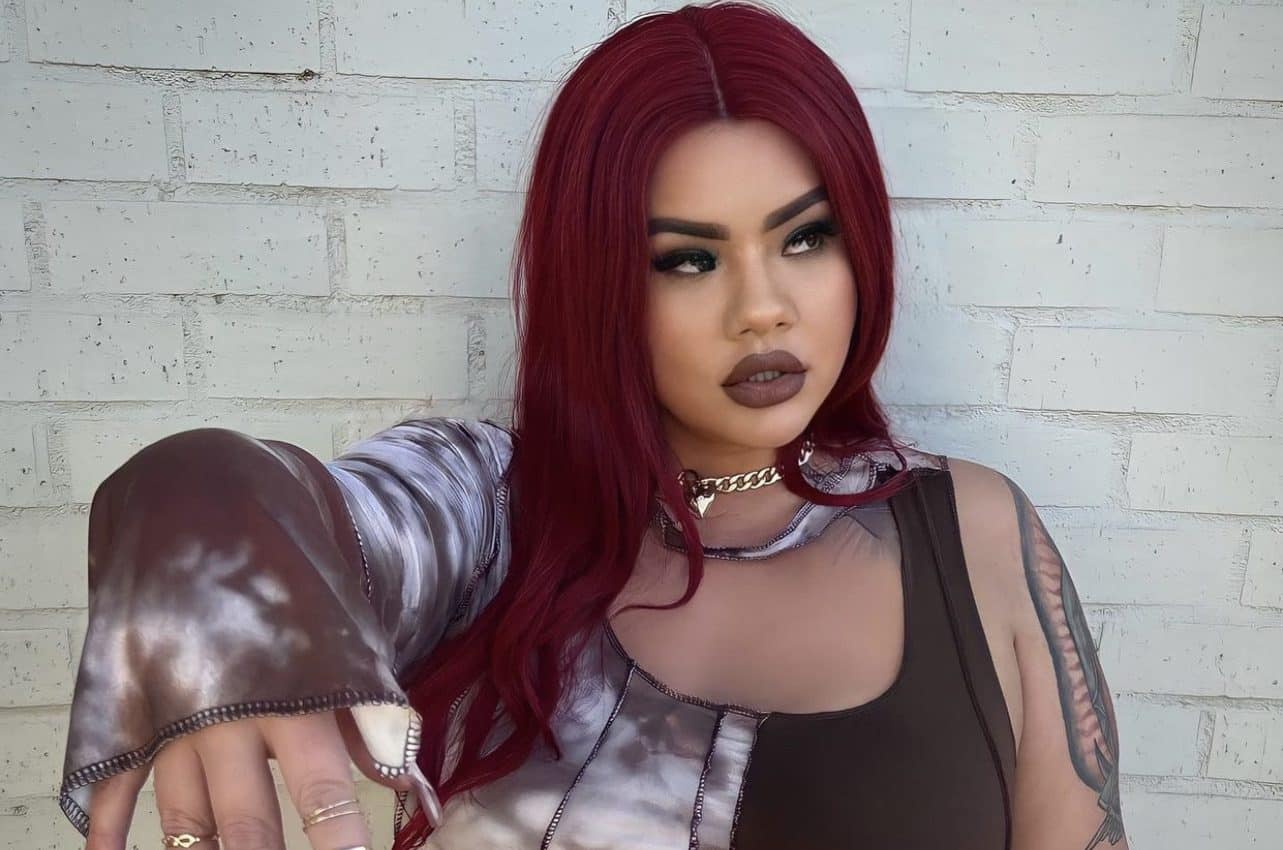 2 mins read
Stephanie Gonzalez Revolves Her Career around Empowering Women to Feel Beautiful
Body positivity is an attitude that holds that all humans should have a positive self-image. But what exactly does having a positive body image entail? It implies that we accept our own bodies as well as the bodies of others. It is a social movement that celebrates diversity and individuality. We do this by embracing the body we were born with and continue to grow in. It is not about body shaming or aiming for a nonexistent idea of a single "perfect body."
The plus-size model and social media influencer Stephanie highlights the message of women empowerment through their appearances. She is famous through her red hair and her Instagram identity, "She Be Stephanie." Her message revolves around instilling confidence in women and making them feel beautiful. She believes that everyone is gorgeous, and you don't have to be a certain size to look or feel pretty.
Women all across the globe believe that the clothing they wear to enhance their attractiveness empowers them. Their places are determined by the reflection of their personalities. Through her fashion and modeling, Stephanie influences women to use style to convey their opinions. Women strengthen their spiritual ties to society through a variety of stylish apparel and lifestyle accessories. They make their appearance as a means of expression.
Stephanie's life was never straightforward. She grew up in Kerman, a tiny town west of Fresno, as the youngest of four children from a middle-class family. Her adolescence was fraught with the struggle of dealing with her aesthetic problems. Stephanie became heavily engaged in drugs and spent most of her twenties trying to overcome her addiction. She finally came clean in 2013, owing to family intervention.
Stephanie's modeling career started when she was noticed on her Instagram. Stephanie has many partnerships with various plus-size brands. Her modeling inspired people and helped them feel good about themselves. As a mother of three, model, and influencer, her story is an inspiration to many.
Stephanie promotes good thoughts regarding one's own body. The biggest revolution is to love yourself! Many of us struggle with developing body-positive attitudes. Stephanie's content shows her fans pointers to help them become more self-confident with their physique.
"We suffer the most body hatred in front of the mirror. Post encouraging messages on your mirrors, such as "I am enough," "Love your body," and "You're gorgeous," Stephanie suggests.