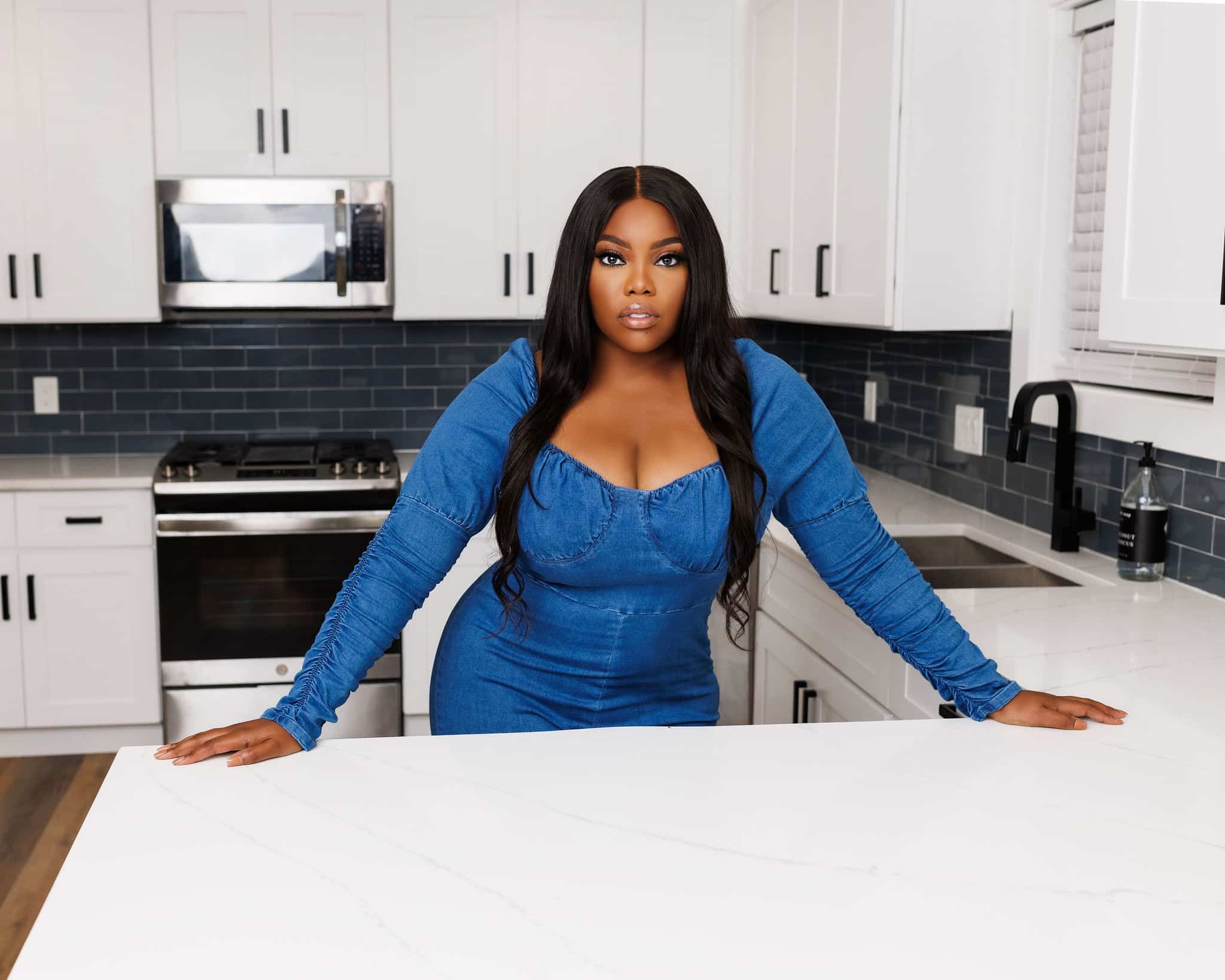 4 mins read
Here's How You Can Set Yourself Apart from Your Competitors in the Real Estate Industry
No matter which industry a person belongs to, hard work is a mandatory trait that can prove beneficial and equally rewarding. Today, the real estate industry is a fast-paced and ever-growing business field. With more and more people in this industry, the competition has grown a lot more intense and fierce.
Like all businesses, people working in this particular industry also have the ultimate aim to stand out and be prominent. Success simply does not mean a good name or a better revenue generation history. But, it is the proportional balance of a good market presence along with an increased number of customers and revenue side by side.
Every real estate broker tries to target its potential customers and captivate their attention differently. But, today, social media and other platforms have intensified the existing competition among several brands. Here are some of the ways that have made covering the journey towards success a lot easier:
Pay attention to marketing
Marketing educates potential clients regarding the products and services of a market company. Even in the real estate world, marketing plays a very vital role. The information you use to grab the attention of your clients says a lot about your firm. Customers as endpoints of any business's journey first evaluate all possible options to benefit the most and then invest their time, money, and energy in a specific company.
Several real estate agents are working in this industry, and they all are pitching their offers. But success only comes to those who can determine their clients' needs and provide them with suitable solutions right away. Today, many real estate agents also use platforms including social media to expand their reach and be more accessible for their existing and potential clients.
Through these mediums, a real estate agent can make an excellent online profile that can educate people regarding his work principles and also prove as a guide for them. Customers usually get in touch with businesses through social media and get as much information as possible before investing in them. Thus, marketing can be your rewarding companion to help you stand out.
Offer free services side by side
One thing that many businesses neglect is the impact of free services or discounts on customers. Providing closing services to clients can change their perception of your business. Your services can be simple discounts or any minor thing they might need help with. This gesture can make you unforgettable for your clients, and they may remember you when they want to buy or sell their property again in the future.
Helping your clients settle down may also result in them valuing your expertise and referring you to other people who require real estate consultation. This aspect can work as your marketing pitch and help you expand in the industry quickly.
Showcase your passion
How agents approach their clients says a lot about their work ethic and credibility. Clients usually self-research and learn essential information, but the final step is always the agent himself. Your manners and behavior with your customers may seem unimportant, but it indeed has a great deal of impact.
It is a part of human nature to like people who are easygoing and passionate about their work. Your first conversation with your customers helps them understand you and make necessary perceptions that go a long way in impression-building. The phrase "first impression matters" is correct in real estate.
If you want to stand out and mark a strong presence as a real estate agent, then being yourself will come in handy like nothing else. If you follow other people's footsteps, you will always be a shadow self that will never have anything extraordinary.
But showing your true potential and mending your ways accordingly will contribute to a better relationship with your clients and ensure long-term success for you as well. Acknowledging your strong and weak points is the first evaluation that every person needs to do. By doing so, any person can give a solid competition to their opponents.