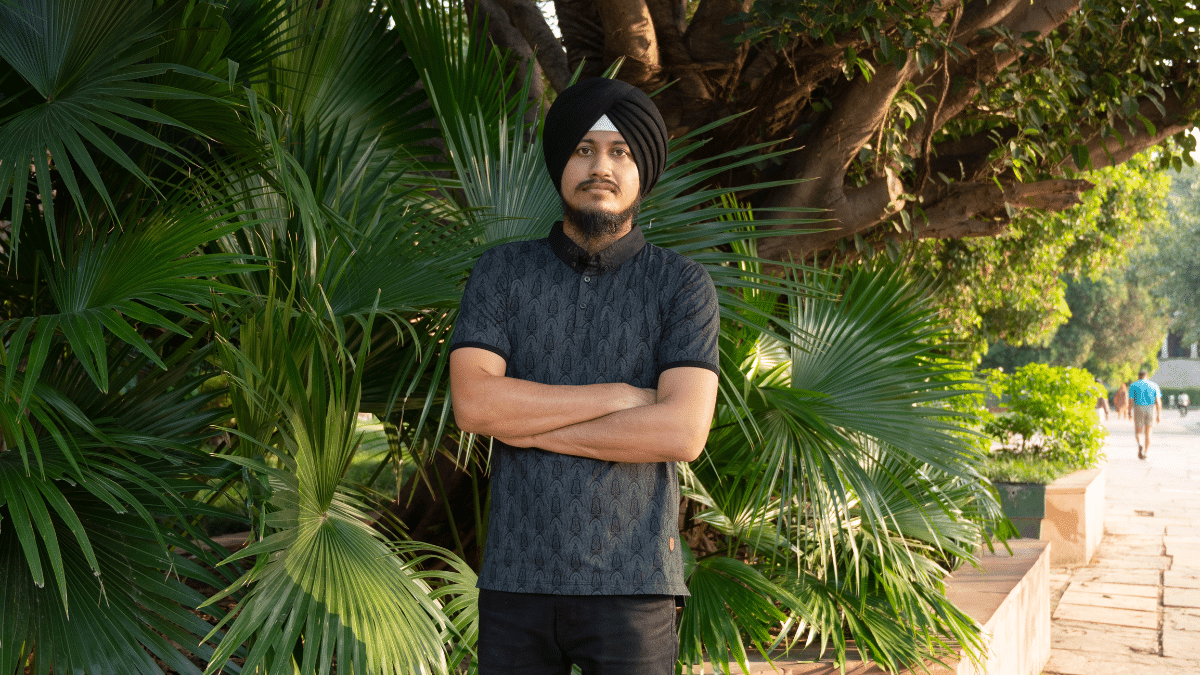 2 mins read
Gurdit Singh Matharu Is a Powerhouse for Many to Monetize a Successful Online Business
An online business is indeed a luxury, it has the flexibility of time and freedom of location with low overhead and high margins. Recently, social media platforms have offered unprecedented opportunities to connect with the world. Gurdit Singh Matharu understood the importance and benefits of owning an online business and worked hard to achieve the happiness of working on his passions.
Gurdit Singh Matharu comes from a low-income family that struggled to make ends meet. He saw his family knee-deep in debts and knew he did not want to lead a similar life. Being an average student, Gurdit felt like he was incapable of doing something great with his life. However, he pushed through these feelings of self-doubt and searched for ways in which he could build a congenial life for him and his family
He never let failures hinder him from dreaming big, and he stayed consistent while believing he was capable of achieving significant milestones in life. Gurdit was quite frustrated by the traditional educational system and the undue importance given to getting a college degree. He believed that working a 9 to 5 only helped one life a below-average life.
Gurdit had no planning or capital investment to start over, but he knew how to chase his dreams by not wasting his potential on a mediocre job. He was always enthusiastic about attaining the financial freedom required to focus on his other priorities in life, such as cricket. He knew it so well that doing a typical job could not help him focus on achieving his goals.
Gurdit started from scratch while making his first Instagram page about motivational quotes and put immense effort into growing it. Currently, Gurdit manages multiple big theme pages with a remarkable following of 3 million people on Instagram. He started earning six figures in his twenties, which made him grow faster, and since then, his business has been moving forward in a positive trajectory. One of his pages, @mental.aspect, grew to 800k in just three years.
His accounts of achievements do not stop there as after fulfilling his dreams, Gurdit has been helping others people chase their goal of attaining financial freedom by monetizing their online business. Through his Instapreneur academy, he teaches people how to reach financial independence by launching an Instagram business. With the help of this academy, he sells the best courses and strategies that help people to grow and monetize their accounts on the platform.
If anyone wishes to learn more about Gurdit's pathway toward owning a successful online business or wants to connect with him for helpful tips and strategies, click here.