Different Countries to Visit during Different Seasons by Travel Blogger Jaromir Cabla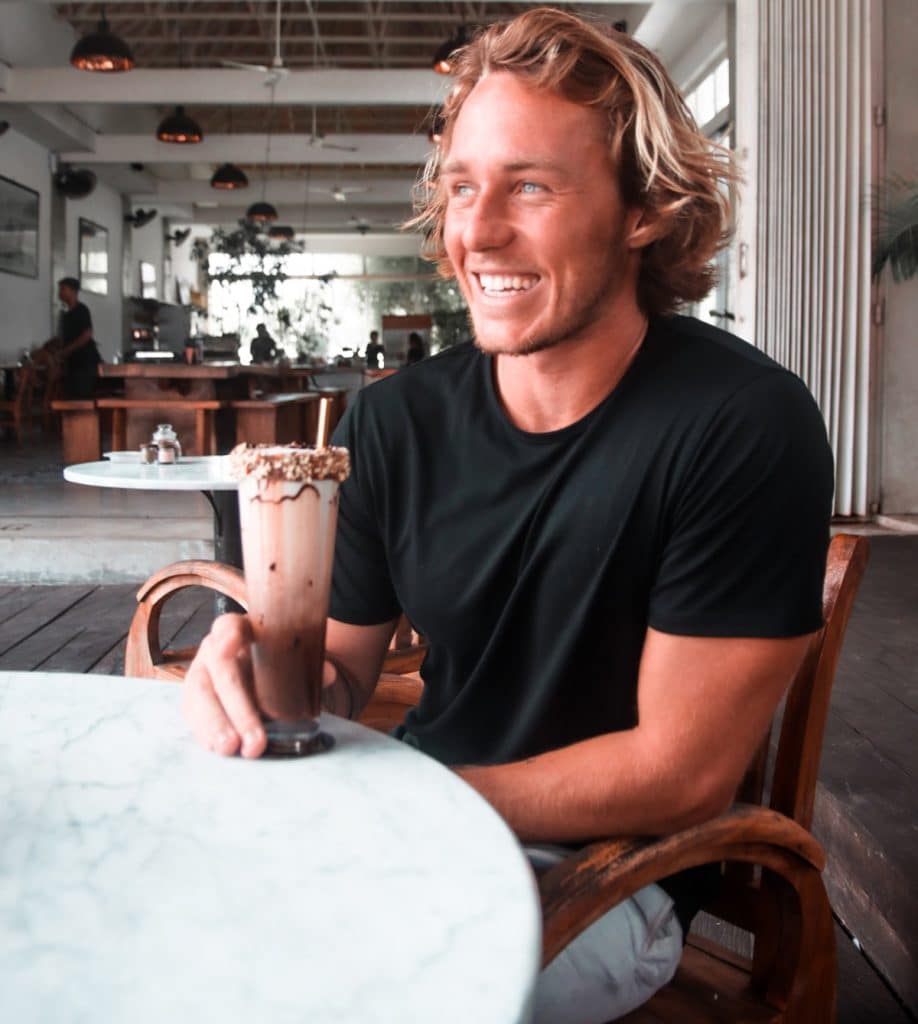 Our world is adorned with 195 unique countries with different climates and topographies, adding to their beauty. Tourists have a hard time enjoying a place's whole experience because of geographical and environmental reasons. To remedy this situation and accurately guide tourists looking for a vacation, Jaromir Cabla has shared a complete list of countries he's been to and the best time to visit them.
Jaro created "Travel With Jaro" to educate his followers and share his traveling stories. He shares information about different countries and how to travel there under specific budgets. Timing is important because many countries have challenging weather conditions during some seasons, and traveling there would make it very difficult to enjoy the tours and destinations.
So here are some countries which Jaro recommends visiting in different months.
During the Winter (November, December, January)
Some people enjoy the snow in winter, while some want to get away from the cold weather to go where the sun shines bright. For the former group, Athens, Switzerland, Patagonia, Spain, the Czech Republic, and Scotland are the perfect destinations for a winter wonderland vacation. Vacationers can sit by the fire and enjoy the cold breeze and snow with occasional ski trips around the country.
For warmer destinations and beach parties, countries like Thailand, Cuba, Guatemala, Jamaica, Australia, New Zealand, Thailand, and Dubai are the best places to visit. You can enjoy the warm temperature and lovely beach resorts in these countries. Lounging under palm trees or on the poolside would feel lovely compared to the cold and snow back home.
Spring (February, March, April)
With flowers blooming everywhere, many countries with beautiful flora invite guests from all over the world. According to Jaro, the best destinations to visit during spring are Ibiza, Finland, Colombia, Mexico, Chile, Nepal, Cambodia, Bermuda, Spain, Italy, and Egypt. However, Greenland is the place to visit if someone is still craving to see winter, snow, and lower temperatures.
Summer (May, June, July)
Summertime is when most people look to travel and see the world. These months are the perfect time to unwind from the stress of the whole year and relax in a nice and pleasant place. Jaro believes that even in the summer months, people search for a relaxed and breezy location, so tourists can plan their vacations in Dublin, Ireland, to keep experiencing the cold.
The best destinations for pleasant and mild vacations with friends or family are California, Corsica in France, Guernsey in the United Kingdom, and East African Countries. The Azores, Turkey, Vietnam, and Indonesia offer their guests warm climates with relaxing beaches to relieve stress. Another fascinating destination in the summer is Botswana because the later months would become scorching hot for anyone who wants to enjoy the true essence of the beautiful country.
Fall (August, September, October)
Jaro believes that the best destinations to enjoy the fall leaves and breezy air are Canada, The Netherlands, Croatia, Estonia, Peru, Tokyo, Singapore, Morocco, Taiwan, and Bhutan – travelers can enjoy the beautiful season here with all its colors and glory. These destinations are often colder and have stunning views of yellow and orange trees. With some of these countries being high in altitude, you might find a lot of waterfalls and lakes to visit.
For more travel information and fantastic photography, check Jaro's Website.