What Are the Benefits of Carboxytherapy?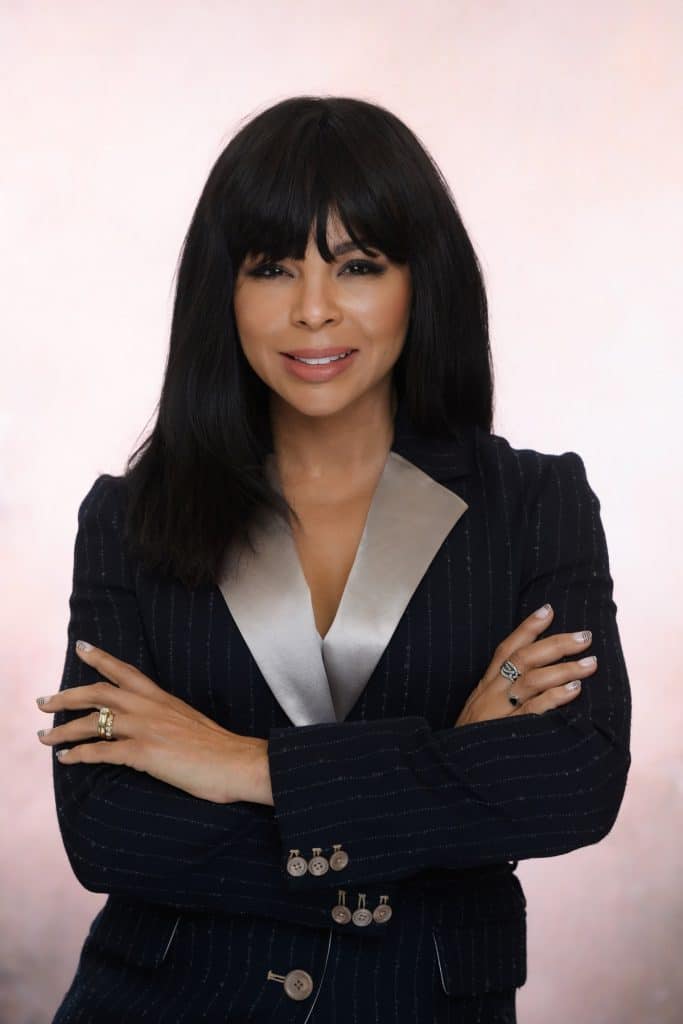 Carboxytherapy is a noninvasive medical skin treatment that can help treat various skin conditions in different parts of the body. The process involves injecting carbon dioxide gas into the epidermal and subcutaneous layers of the skin with a small needle. On the body, it is used to treat cellulite, stretch marks (striae distensae), and fat sculpting.
When carbon dioxide is injected into the skin, it diffuses into nearby tissues and widens the blood vessels. Vascular dilation increases blood flow, which enhances circulation by delivering a significant amount of nutrients and oxygen to the treated area. In addition to improving oxygenated blood supply to the injected site, carboxytherapy also stimulates collagen synthesis in the skin, giving it a more youthful appeal.
In addition, Carboxytherapy has also been studied for its potential to help people with dermatitis, psoriasis, and other inflammatory conditions like arthritis. Following are some of the benefits owed to this therapy:
Reduces the appearance of cellulite
Cellulite is a common condition that affects the skin and soft tissue – It happens when excess fat interferes with normal cell function and causes swelling, which can look like dimples on the skin's surface. Carboxytherapy is a treatment for cellulite that uses carboxylic acid (a substance found naturally in many foods) to break down excess fat deposits in the body; it has been shown to help reduce its appearance by increasing blood flow to your skin.
Improves stretch marks
The second benefit of carboxytherapy is the improvement in skin elasticity and density. Skin that has been stretched too much can become thinner and more fragile, leading to sagging and other signs of aging. Carboxytherapy can help improve your skin's elasticity, increasing its resistance as well as reducing stretch marks and scars during pregnancy or after surgery.
Carboxytherapy reduces the appearance of stretch marks by improving collagen synthesis within the dermis layer (the middle layer). Collagen is responsible for maintaining a balance between cells so that they do not stick together when you touch them – as we age, this balance becomes disrupted, causing visible lines on our faces.
Enhances the skin's hydration levels
Carboxytherapy is ideal for people who want to achieve a new level of confidence in their physical appearance or those suffering from age spots on their hands or faces. It improves hydration levels by helping increase blood flow through these areas while improving the skin's elasticity. It uses a mild electrical current to stimulate the production of collagen and elastin, which helps your skin look younger, smoother, and hydrated.
Decreases under-eye circles and puffiness
Its low risk of adverse effects and pain makes it a viable alternative among rejuvenation treatments. Dark circles beneath the eyes and wrinkles can be significantly reduced using carboxytherapy. According to research conducted at a university in California, carboxytherapy has been shown to improve the appearance of under-eye circles and puffiness in people who have suffered from this condition. The researchers say they also found carboxytherapy helped improve fine lines as well as acne scars on patients' faces when combined with other treatments like photodynamic therapy (PDT).
Aids in the healing of wounds and scars
As already established, carboxytherapy delivers more oxygen to the body, increasing blood flow and enhancing the healing process. This can help your body naturally repair itself after injury or surgery. Carboxytherapy also delivers antioxidants through its solution, protecting against free radicals in the body that damage healthy cells.
Helps with inflammatory skin conditions
Carboxytherapy has also been studied for its potential to help people with dermatitis, psoriasis, and other inflammatory conditions like arthritis. In these cases, carboxytherapy uses an infrared light source to kill bacteria on the skin and reduce inflammation. This can be done through either laser treatment or a series of injections using different chemicals (the latter being more invasive).
Carboxytherapy was initially utilized for aesthetic purposes by Brazilians to shape excess post-liposuction fat deposits just above the knees. Histology tests revealed that the CO2 gas destroyed the fat cells but left undamaged surrounding skin tissues and nerves. Additionally, it was demonstrated that the collagen underwent remodeling, and the skin above it thickened and became smoother.
Our skin ages, losing its youthful appearance, while giving birth to wrinkles, laxity, cellulite, and stretch marks. Carboxytherapy is a non-invasive, clinically validated procedure for rejuvenating, restoring, and reconditioning the skin. What's even more fascinating is that the results might be spectacular and immediately observable. There is no downtime with the treatment; a single session can last between fifteen minutes and an hour. To say the least, it is an easy and risk-free procedure for younger-looking skin!