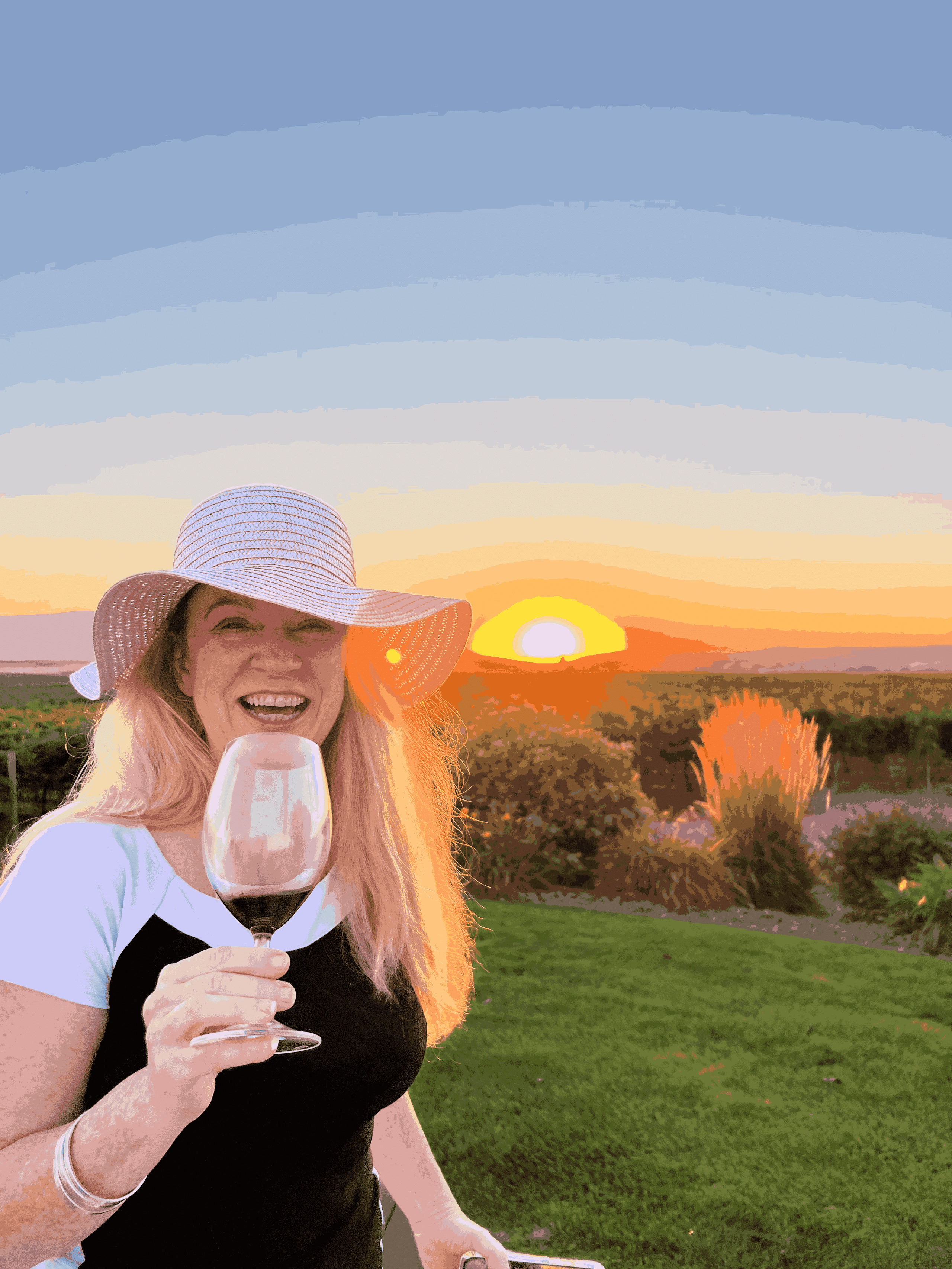 3 mins read
Marketing Consultant to Successful Blogger – the Story and Accomplishments of Amanda O'Brien
Blogging has become an indispensable part of marketing strategy nowadays, whereby one is able to share information with a vast audience. Since Amanda O'Brien dreamed of living a free and mentally healthy lifestyle, seeing this trend and on the verge of burnout from a corporate job, she decided to change her circumstances. To her luck, her online ventures soon turned profitable and brought her more income than she could dream of earning in her job as marketing director.
From being a marketing consultant in the corporate world to a successful blogger, Amanda's journey is inspiring for people seeking financial freedom. After falling in love with luxury travel blogging, she put her marketing director career on hold and shifted to freelance marketing consultancy combined with blogging.
This decision bore fruitful results. After four years, Amanda is now a renowned marketing consultant for organizations like UCL (University College London) and an active member of travel boards and organizations. Amanda's real expertise lies in digital marketing, and she successfully leveraged and utilized her marketing knowledge when she started connecting with tourism companies and hotels worldwide.
However, she didn't limit herself to writing for her own blog. She has a resume of multiple published articles, having written for top travel blogs worldwide, including A Luxury Travel Blog, the Y Travel Blog, Girl About the Globe, and Female Travel Bloggers. She has also contributed to local websites like Sassy Hong Kong, Medellin Guru, and Medellin Living.
Her blog, The Boutique Adventurer, has been featured on the BBC website, City AM, The Scotland Herald, Flipboard, and publications in Greece and Sicily. In 2019, she was nominated for Travel Blogger of the Year in the Visit USA UK Media Awards. Amanda identified a niche in the travel blogging sector in 2016 for a 4-star luxury trip blog aimed at the 35-plus age bracket. Her website is well-known for assisting travelers in reliving their youthful spirit of adventure.
What sets Amands's blog apart from many others is that she includes boutique hotel/resort guidelines for a fantastic experience. Her blog, The Boutique Adventurer, ranks among the top 10 UK Solo Female Travel Blogs. Amanda's commitment to her craft is unparalleled as she went ahead and joined top travel communities like Travel Massive, Traverse, TBEX, and TravMedia. She has visited over seventy countries, but it is far from the 100 countries on her bucket list.
Amanda's journey to success is living proof of merging expertise with passion. Her marketing knowledge enabled her to effectively promote her ventures, bringing financial freedom and a sense of fulfillment. If you want to read top-notch travel information, please visit Amanda's official website, The Boutique Adventurer.
Being multi-talented, she's also the proud owner and founder of two pet-related online platforms, The Dog Snobs and The Discerning Cat. Check them out if you have a few at home and want the most credible information on how to best care for them.